Yeovil College offers one of the widest ranges of Apprenticeship frameworks in Somerset and Southern England, giving young people a much greater chance of training in the area they really want.
They are the only provider in the South West offering Apprenticeships in Print, Engineering Composites, Electrical Security & Emergency Alarm Systems and Creative & Digital Media (Social Media).
This year, the college launched a new Social Media Apprenticeship, Motor Vehicle programmes and a new range of Higher Apprenticeships.
Yeovil College has an excellent track record of working with some of the area's largest and best known employers, finding the right apprentices and helping individuals make the right contacts. Both apprentices and employers are supported by a professional, trained team.
Case study: Adam James Lambert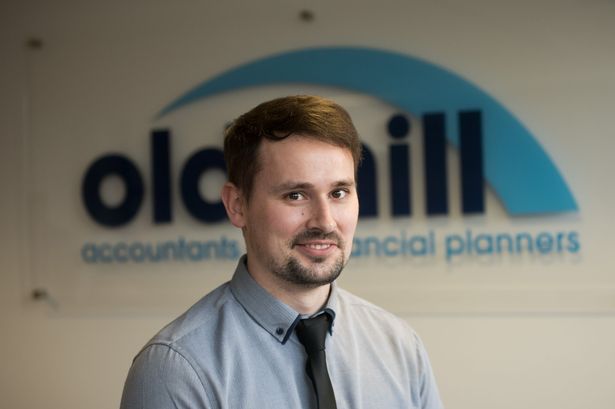 Adam Lambert is an Accountancy Apprentice at Old Mill Accountancy through Yeovil College. Following his studies in BTEC in Sport and Exercise Science, AS Maths, AS Biology and as Chemistry at the College he took a complete career change, moving into Accountancy.
Adam chose to move into an Apprenticeship because of the learning opportunities and potential to develop a career in the finance sector and would recommend taking the Apprenticeship route to others as "It's a good way to gain a career and training while learning on the job."
Adam said: "Everyone you meet is lovely to work with and passionate about the job. My role has various aspects to it, but I get training and help every step of the way."
Chris Clarke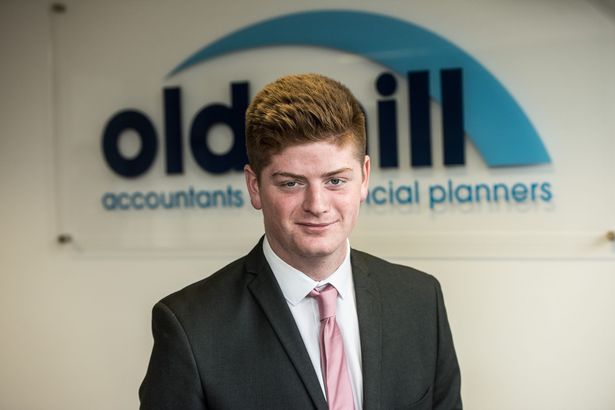 Chris Clarke decided to opt for the Apprenticeship route at Yeovil College and secured employment at Old Mill Accountancy. Chris has always had an interest for finance despite not studying related subjects but his passion for this area led him down the finance career path.
Chris believed that by going down the Apprenticeship route he would get a head-start in the world of work and start his career early. He assumed he would go to University at some point in the future, however decided that an Apprenticeship but decided that this was a better option for him.
" I have thoroughly enjoyed my time as at Old Mill. They have allowed me to learn a great deal and kick start my career. They always have my best interests in mind.
I think Apprenticeships are a great option as you can learn as you go, get paid whilst doing it and avoid the debts of University."
Once Chris has completed his apprenticeship at Old Mill, he hopes to continue working with the company whilst developing his career within the finance sector.