The Next Generation Somerset campaign concludes next week in a distinguished evening ceremony
The campaign first focused on putting a spotlight on the schools, colleges, and businesses who are investing in the young people of our county, and injecting new talent into the local economy.
Working in partnership with Yeovil College, we then opened our awards to give people the chance to nominate talented local young people and innovative training providers who are committed to their development.
After a tough deliberation, independent judges released finalists in each category. The overall winners will be announced next Tuesday (June 5) when the campaign culminates in a prestigious dinner ceremony.
You can find out more about the awards or purchase tickets to be part of the event by visiting nextgenerationsomerset.co.uk
Here are the outstanding candidates who will soon find out if they have won an award.
Higher Education Achiever Of The Year
Sponsored by Yeovil College
Lorna Hammond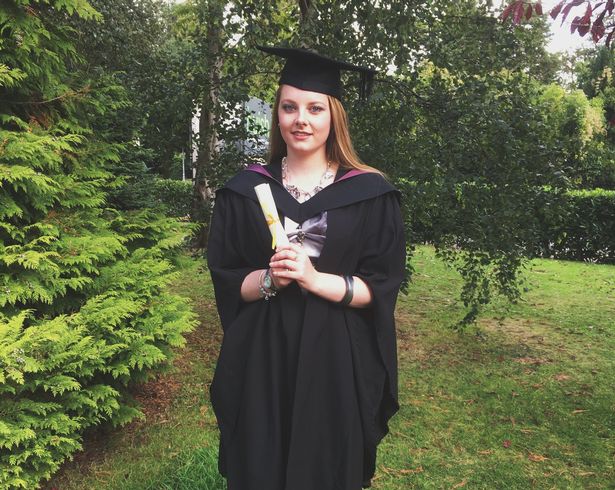 Lorna has achieved a Distinction in her foundation degree in Business and Management while working full-time as head of HR in her family business, managing more than 70 staff. Her family is particularly proud she accomplished this while transitioning between different roles within the company.
Laura Yeomans
At the age of 22, Laura has already been working with children for the past six years. She is now half way through her Early Childhood Studies degree and well on her way to achieve her dream of becoming a teacher. She is currently a full-time nanny around her studies and also volunteers at a local school.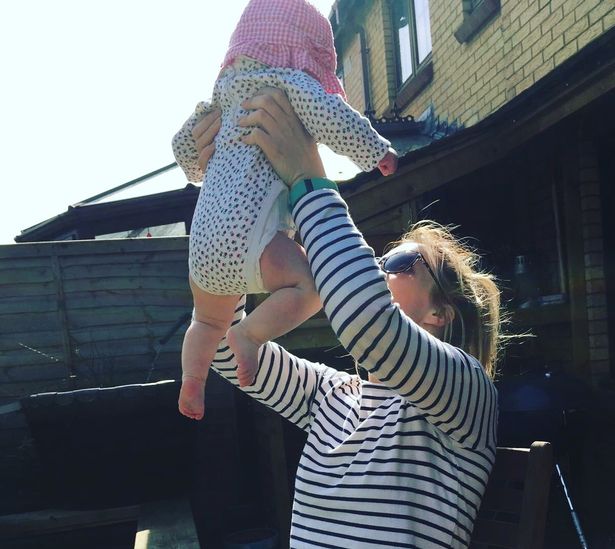 Apprentice of the Year
Sponsored by P&R Hurt
Lloyd Bazley
Lloyd's manager says that he has had an incredible impact on the business, with customer satisfaction increasing since he started. His positive outlook and dedication has even influenced other members of the IT team. Lloyd goes beyond the call of duty, including working out of hours to minimise disruption.
Imogen Crump
At the age of 23, Imogen left a secure job, took a huge drop in salary and sold her car to support a lower wage. She stepped into the unknown, but quickly proved that she has a natural gift for marketing. After only three months Imogen was promoted and she now sits alongside senior management to guide their communication.
Leia Howells
Leia has approached her apprenticeship with great drive and enthusiasm. She is set to complete her coursework well before target date and has demonstrated an ability to deal with challenging customers and situations in a calm and professional manner. Her employer describes her as a 'shining gem.'
Joseph Drayton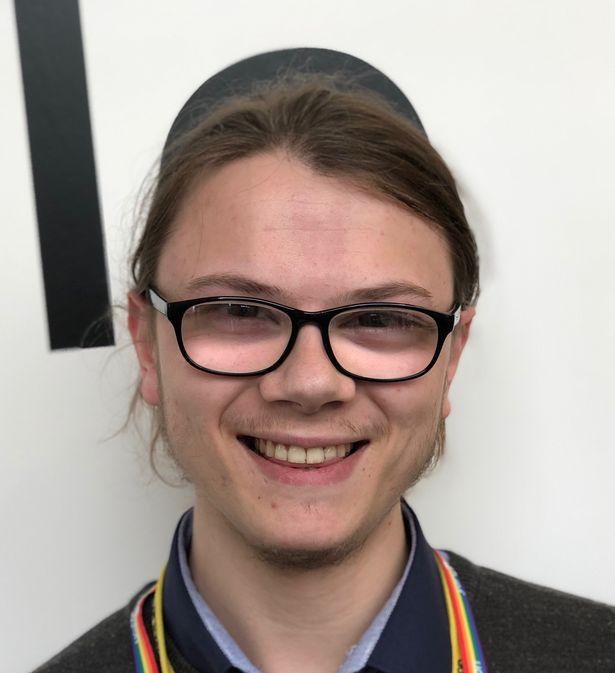 Joseph is a role model among his colleagues – his drive and passion has influenced other customer service team members. He has taken the lead on a number of projects early on and is always coming up with suggestions for how processes can be improved. He has even led staff training and written training documents
Apprentice Employer of the Year
Sponsored by South Somerset District Council
Brookside Academy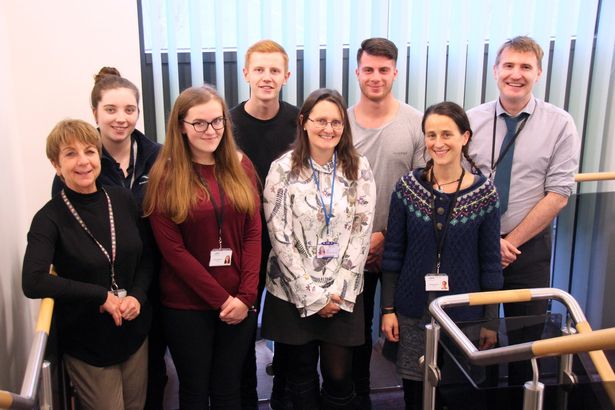 Since 2010, Brookside has employed 32 apprentices across their school in a variety of roles. They are proud of the way apprentices are quickly regarded as regular members of staff. All apprentices to date have been offered full-time employment at the end of their programme. Based on their experience, Brookside now support other schools.
Lynda Moore of The Bradfords Group
As a family-owned business, Bradfords has always recognised that people are what makes their venture successful. They realise how daunting it is for learners entering the world of work for the first time. Bradfords are committed to nurturing their apprentices and helping them find their career path as the future leaders of the company.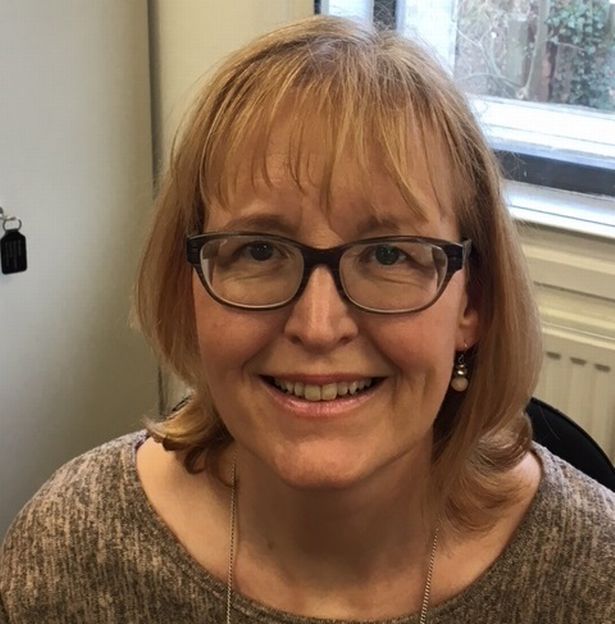 Sedgemoor District Council
Sedgemoor District Council has invested heavily in their apprenticeship programme. They take special care with their trainees' development and general wellbeing, with each apprentice being assigned a workplace mentor. At the end of their course, apprentices are invited to a celebratory lunch as part of showing how much they are valued.
Leonardo (Helicopter Division)
Leonardo currently employs 116 apprentices which equates to over four percent of their workforce. They have a dedicated Apprentice Training Team of five employees who support learners whenever required. Apprentices are part of a team building association which does social activities such as coasteering, while raising large amounts of money for charity.
Outstanding Young Achiever
Sponsored by Castle Gardens Group
Hannah Morris
Hannah is an extremely passionate learner who goes that extra mile to achieve. She has a medical condition which can prevent her from doing everyday tasks but she powers through to show her ability as an educator. Hannah also supports her brother who has complex learning needs. She is a true inspiration for all young carers and learners.
Anisa Marsh
As head girl at Holyrood Academy, Anisa has raised money for charity and led an elderly social event. She runs a Student Voice group, currently focussed on combating bullying. Anisa achieved nine A stars, an A and two Bs in her GCSEs. She plans to take a gap year helping rural communities in South America before university.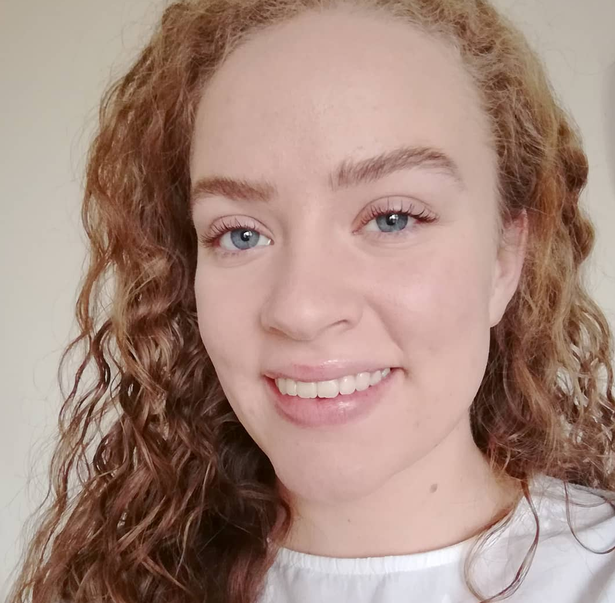 Susie Williams
Susie is a volunteer at Frome Community Hospital and a youth advisor for the NHS. She has been involved in a number of national campaigns, including training healthcare professionals on how to engage youth in the delivery of their services. She has written articles for the European Medical Journal and has presented in parliament on the topic of body image.
Staff Development Award
Sponsored by Yarlington Housing Group
Claims Consortium Group
The company has worked hard to create an environment where all staff have growth opportunities and feel nurtured. They run a six-week training programme for new staff that provides a thorough understanding of their business and values. The programme also gives the company time to understand each individual and their ongoing training needs.
Adam of Avery Carpentry Contractors
Adam Avery began his career as an apprentice carpenter in 1995 and he now runs a company with more than 20 staff. Adam has not forgotten his roots and is determined to train the next generation of apprentices. Avery Carpentry also provides ongoing training for all staff with dedicated facilities on site.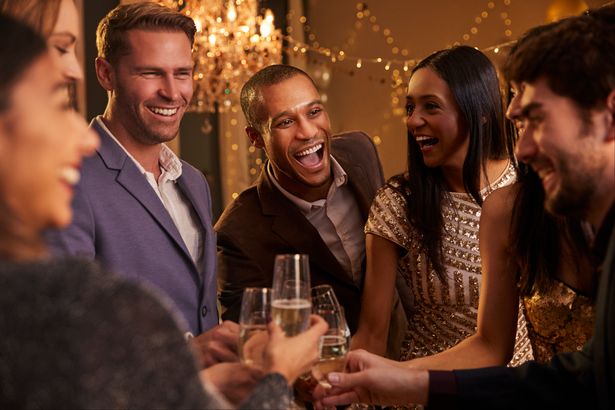 Outstanding Contribution To Learning
Sponsored by Bath College
Shirley Theedom
Shirley is the vice principal of Strode College. Her style is one of coaching and encouragement and she goes above and beyond to ensure the highest quality learning experiences. Her students say they are lucky to have such an inspiring, approachable and genuinely caring deputy. Shirley is due to retire after 30 years of service to education.
Simon Larcombe
Simon works tirelessly to get through to extremely disengaged pupils who have struggled in other settings. Many have special needs, trauma-related anxieties and severely challenging behaviour. Simon's passion is infectious and pupils look forward to his lessons. He teaches them communication skills and mentors them through difficult times. He also inspires other teaching staff with strategies and topics.
Kelly Cave
Kelly oversees apprenticeships and other qualifications at Strode College, ensuring local employers and their learners receive high quality support. All students leave Kelly's sessions enthused and keen to return. Many students request to work with Kelly, as her reputation precedes her and a number of graduates have accredited their success to the platform that Kelly provided them with.
We wish every one of our finalists all the very best. Read more about the awards and how to be there by visiting nextgenerationsomerset.co.uk